Finest selection of villas in Croatia
Explore our carefully selected villas, choose just the right one for you and book a stay with confidence
Discover Croatia
Why book with us
From a villa by the beautiful Adriatic Sea to a perfect holiday home in the magical Croatian countryside, we've got you covered! In order to ensure you can easily find an amazing place to relax and fully enjoy a holiday with all your desires and needs met, we have handpicked exceptional villas from reliable hosts for you to choose from.
About us



A NEW DAY, A NEW VILLA - CHECK OUT OUR NEWCOMERS
Latest additions to our selection
EXPERIENCE BEAUTY, EXCITEMENT & PLEASURE ON HOLIDAY
Explore the very best of Croatia
Feel Croatia with all your senses! Actively explore its beautiful landscapes along the coast and in the countryside, delight in delicious dishes, discover the legends and heritage … and have fun every step of the way.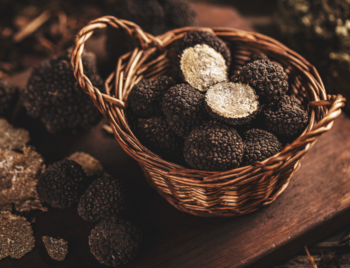 Gastro
Our selection
Filter by interest